The founder of Mettacats and Dogs Sanctuary, Mdm Lee Siew Ying, passed away on 17th of November 2019.
Her son, Terry, has taken over the operations of the Sanctuary.
Mettacats and Dogs Sanctuary
(MCDS) is a non-profit organisation founded by Mdm Lee Siew Ying. In Pali language, "metta" means loving kindness and also refers to the special bond shared between humans and animals.
Established in 1999, the mission of Mettacats and Dogs Sanctuary is to provide a safe haven for injured, abused, or abandoned animals. The sanctuary is also where old and special needs animals can live out the remainder of their days in safety and comfort.
The sanctuary started with 50 cats and now houses more than 200 rescued cats and dogs. Many of the residents lived a harsh existence on the streets before Mdm Lee took them in. Rain or shine, Mdm Lee, her son Terry, and the occasional hired help take care of the residents every day. For the animals, Metta Cats and Dogs Sanctuary is the only home that they have ever known.
Mdm Lee must raise about $26,000 every month to keep the sanctuary going. This amount excludes the high cost of medical care. Currently, the sanctuary relies heavily on donations and fundraising events to survive.
MCDS' Monthly Costs (updated on 22nd November 2019 based on current number of cats and dogs)
Rent & Utilities $8200
Litter $1500
Kibbles for dogs $2000
Kibbles for cats $2000
Can food for dogs $5250
Can food for cats $6000
Frozen food $1000
Vet fees – variable
(No salaries for Siew Ying and Terry Lim)
Total easily $26,000 (not including vet fees)
Your much needed contributions will go towards:
Animal care and enrichment
Emergency medical care
Sterilization (spay/neuter)
Foster care
Educational program
Please Support 
Mettacats & Dogs Sanctuary
 (MCDS) with:
1) Donation to
Mettacats & Dogs Sanctuary
DBS Current: 107-903608-2
2) Or by PAYNOW to
a) QR CODE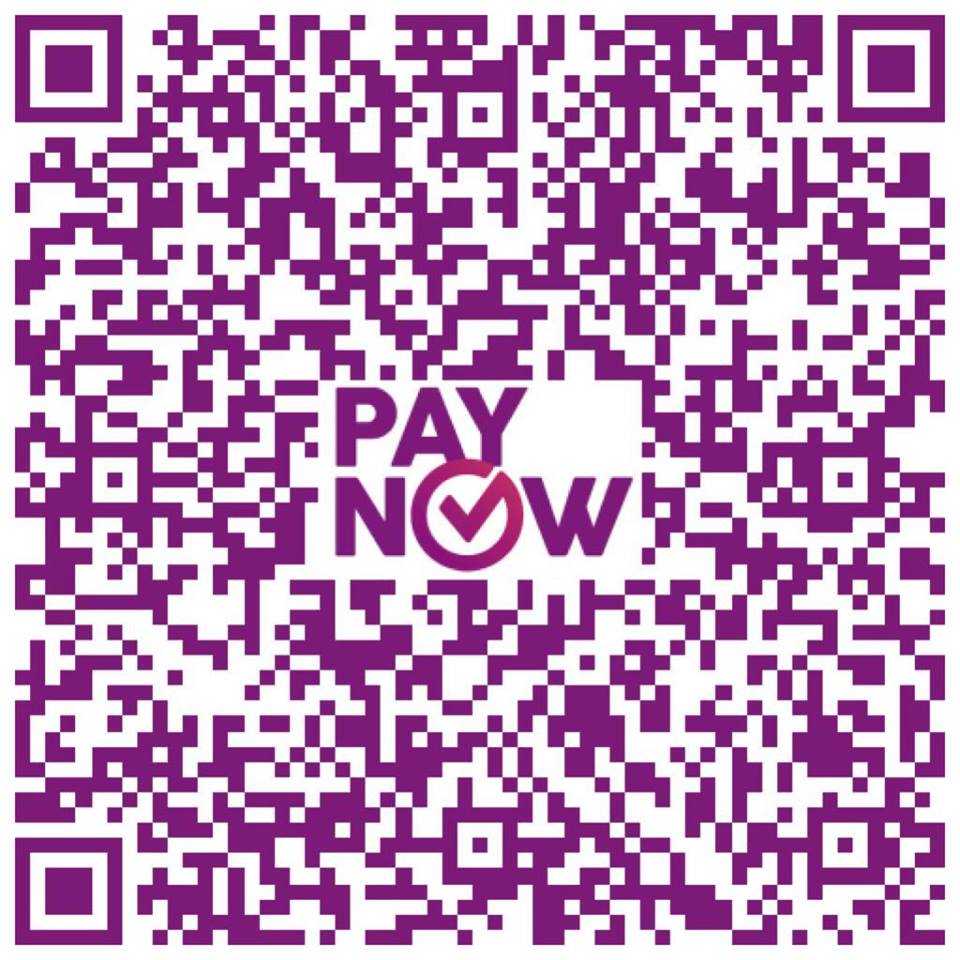 b) UEN: 53362854KMCD
Please drop
Mettacats & Dogs Sanctuary
a line regarding your donation for acknowledgement.
3) Sponsor food and other essentials at this site:
https://ahasg.com/support_metta_cats.html